Events –
Kiállítás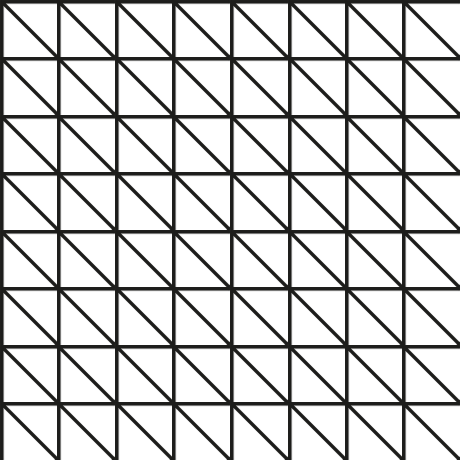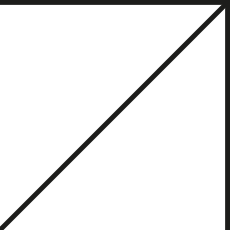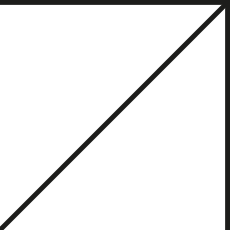 08
Exhibition
Noémi Tompa Lightt fabric Vernissage
Time:
Saturday
,
10:00 – 10:45
Location: The Gallery of the Benedictine Grammar School in Pannonhalma
Noémi Tompai is a student of Intermedia at the Hungarian University of Fine Arts. Years ago, she set off from Tihany on the pilgrimage of St. James; last year she made it as far as Fribourg, Switzerland. During her travels she has taken notes and visited various abbeys and monasteries, observing the "light webs" of sacred spaces.
The exhibition includes his pictures taken on his pilgrimages and installations inspired by his experiences and reflections.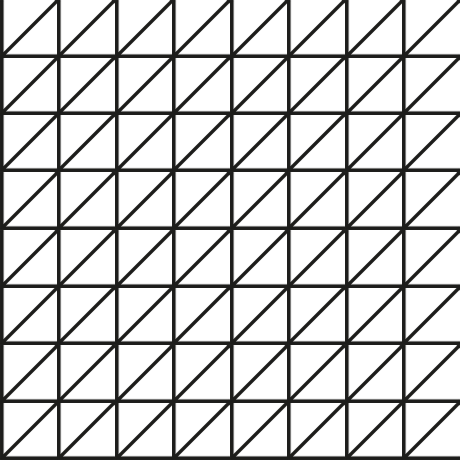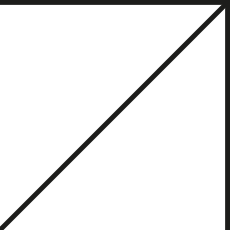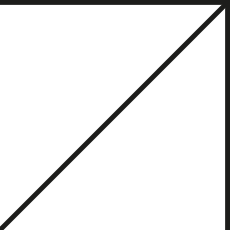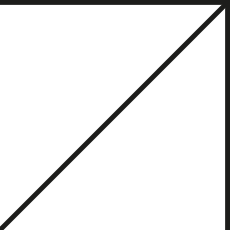 22
Exhibition
Not to be where I've been living
Time:
Sunday
,
11:30 – 12:30
Location: Our Lady Chapel
Performance by students of the University of Fine Arts and the University of Theatre and Film Arts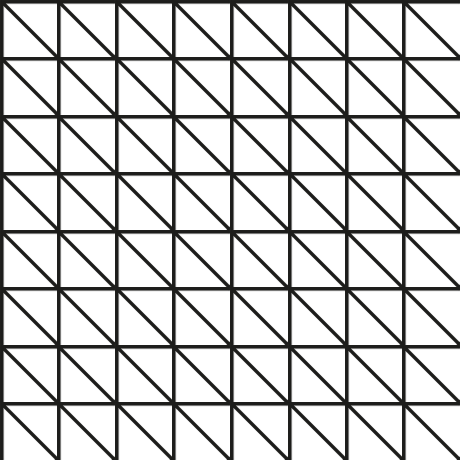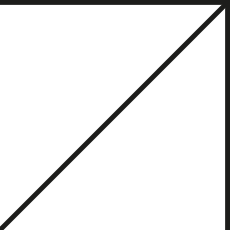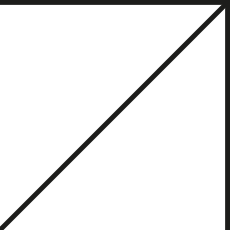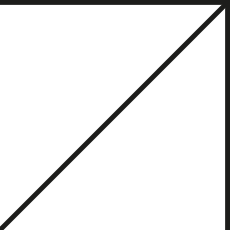 24
Exhibition
Pilgrimage - guided tour of the temporary exhibition
Time:
Sunday
,
13:30 – 14:30
Location: Exhibition hall of the abbey
Creators: Olga Kocsi, Dorottya Szonja Koltay, Luca Pataki, Alexandra Szekeres, György Szimán, Tibor Zoltán Visnyai