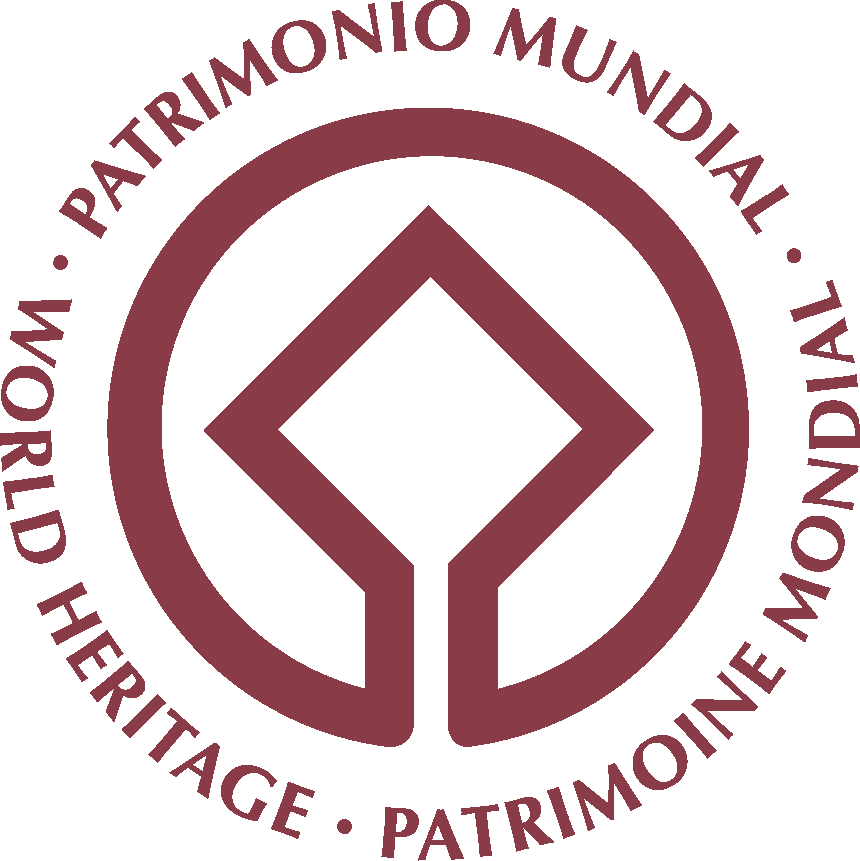 Welcome, dear audience,
to the XIXth Pannonhalma Arcus Temporum Art Festival, where together we will embark on a unique "Pilgrimage" through a synthesis of arts. Each of the festival's five concerts represents a different stage of pilgrimage: Arvo Pärt's unusually transparent, yet exceptionally profound music, and Haydn's sometimes fragile, sometimes humorous – or playfully energetic – works lead us on this journey. We have carefully selected the repertoire for each performance, making sure the music resonates with the mental and emotional states of the individual stages: 'The Call', 'The Separation', 'The Journey', 'Contemplation', and finally 'The Completion and Return'.
The spiritual, breathtaking and wonderfully acoustic spaces of the Pannonhalma Abbey's World Heritage site provide us with a truly unique setting. They also allow us to stage certain compositions in unusual spatial arrangements, to wander between locations as part of 'The Journey', and enable us the experience of 'Contemplation' – a very special early morning event where, during the concert, we will be able to spot the first rays of the morning sun filtering through the windows of the Basilica. In addition to the wonderful instrumental soloists and excellent ensembles, the writer Ferenc Barnás will also be with us on these three exciting days. We hope that, thanks to the festival's programme of intimate concerts, discussions, exhibitions and, above all, our collective experiences and time spent together, Pannonhalma can turn into a special island, where we can, if only for a short period, truly step away from the often pressing, sometimes unpredictable demands of everyday life.
We hope that as many people as possible will stay with us on all three days, gaining a full experience of the pilgrimage – and that during our journey together, we will find new ideas and form a community, with new and special experiences that will remain with us long after the festival is over.
As we start our journey, we are curious, full of anticipation and happy to set off in company with you. Thank you for sharing this pilgrimage with us!
Noemi Gyori and Gergely Madaras
Artistic directors